---
What We Do
Austin-Clement Enterprises is dedicated to establishing attractive, well-located residential communities for diverse groups of future homeowners. We produce a wide range of neighborhoods from starter home communities to developments with estate lots for residents who possess more discerning tastes.
"Location, Location, Location — these are still the guiding principles for a successful development. "
Brian Clement
Owner & Managing Member
Give us a call or pay us a visit; Austin-Clement Enterprises will walk you through the process, from planning stages all the way to completion.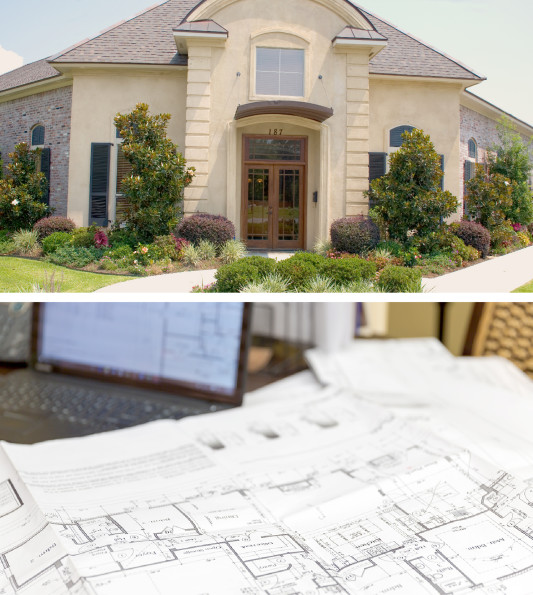 While making a profit is important, it's about more than making money. We want a place where people want to live.
Bob Austin
Founder & Owner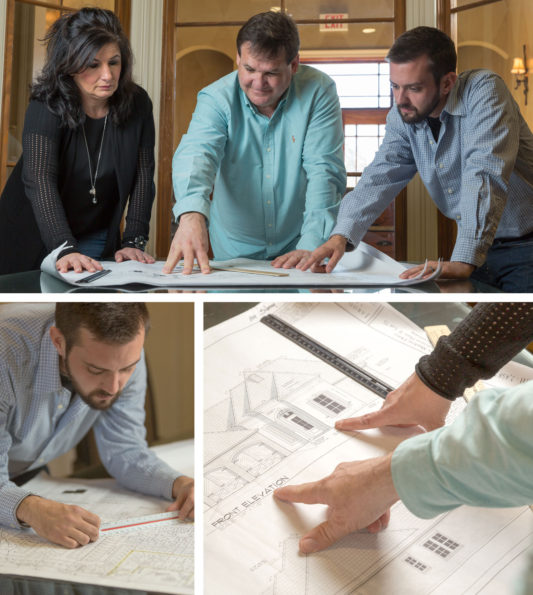 ---
Who We Are
Austin-Clement Enterprises traces its roots back to 1969, when founder Bob Austin established a home repair and remodeling business in Lafayette. In the years since, Austin and his family have owned and operated a lumberyard and a mortgage company, earning experience in all facets of the housing market. Once Bob Austin Homes, today known as Austin-Clement Enterprises, the company is one of the most prolific residential developers in the area, establishing lots for over 4,000 Acadiana homes.
Historically, our company was among the first to push past Southern and Eastern boundaries of the city of Lafayette in the early 1970s and continued to break ground during the sharp local economic downturn in the 1980s all with successful ventures. Each of the neighborhoods we have developed independently or with partners has fared well with the local real estate market. Reserving a portion of our lots for our construction arm, we have a stake in our developments along with our builders, delivering more assurance that each Austin-Clement project amounts to a sound venture.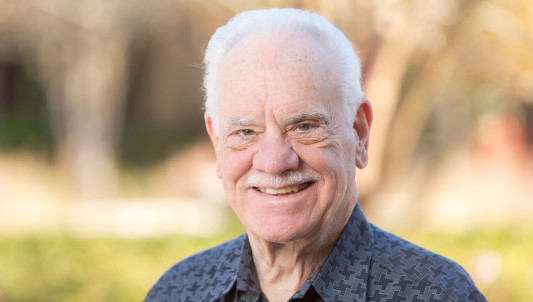 In 1969, Bob Austin, founder of Austin-Clement Enterprises, started his professional life alongside his father-in-law. They would head an independent home remodeling and repair company called Acadian Home Improvement. With eventual construction and craftsmen on his crew, Austin decided to build new homes as a sideline focus of the business.
The first residential subdivision Bob's company participated in was Quail Hollow in 1974, during the gradual recovery from a recession period. He and other investors took it over from a real estate development group in Baton Rouge, which had stalled on the project. Though development was substantially complete, the venture seemed to be a lost cause. It was a risk to take on the project. The economy was weak, and Quail Hollow was on the "other side of Kaliste Saloom Road" among large expanses of open, undeveloped property with few local amenities.
However, reliable, qualified resources confirmed the area had promise. Plus, a team of experts and futurists confirmed that belief. With that reassurance, the development team was confident that Quail Hollow would be a success.
Builders in town were invited to a dinner meeting to present the resurrected Quail Hollow project and outline incentives. It was an overwhelming success: by the end of the night, all 159 lots in Phase I were sold to builders for construction. Phase II with 125 lots was started immediately. This phase was sold out at a builder dinner upon completion.
Through the years, Bob's company has built homes under the names Austin Homes and Bob Austin Homes. For six to eight years, he was working with partners on all developments. His family also operated a lumberyard, Acadian Home Center, on Pinhook Road near Broussard.
In 1984, Bob developed his first subdivision independent of any developer partners. This was Austin Subdivision off of Kaliste Saloom Road.
Partnered with his son-in-law, Brian, Bob continues to establish only the most sound of development opportunities. As Austin-Clement Enterprises, they provide hundreds of Acadiana families with homes and neighborhoods best suited to their lifestyle.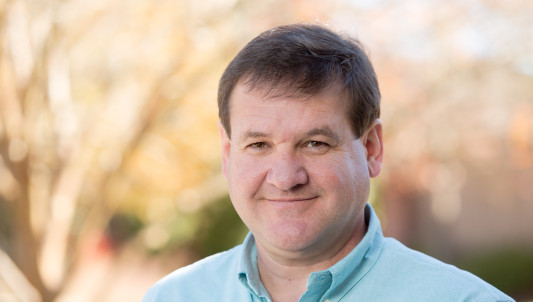 Brian Clement
Austin-Clement Enterprises is known throughout the area as being the home of Acadiana's most prolific residential developer, Bob Austin. That title is now in the most capable hands of Brian J. Clement. Armed with a Finance degree from ULL and an extensive banking background, Brian did not miss a step when taking over the reins and guiding Austin-Clement Enterprises into the age of modern technology and advancement.
Brian's "no-nonsense" appeal and strong sense of family values are evident when providing Acadiana's residents with homes and neighborhoods best suited for their lifestyles. Along with his wife, Janet Austin Clement, and their two beautiful daughters, Brian is proud to be a part of this solid community.